Should you need more bath or swimming pool towels and bathrobes, feel free to ask for it here!
Take your stand: if you leave towels on the floor, we will have to change them; if you hang them, we know that you will use them again. Thanks for caring about the environment!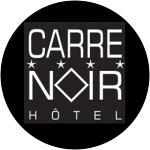 More Towels or Bathrobes?